Scalp Irritation or stinky synthetic hair?

Our patent-pending, plant-based braiding hair extension (20 inches) reduces painful scalp irritation & embarrassing dandruff & flakes caused by high-tension braided styles. Achieve classic and trending braiding styles with next-generation plant-based hair that sets with lower-temperature hot water.

Regular price
Sale price
$35.00 USD
Unit price
per
Sale
Sold out






View full details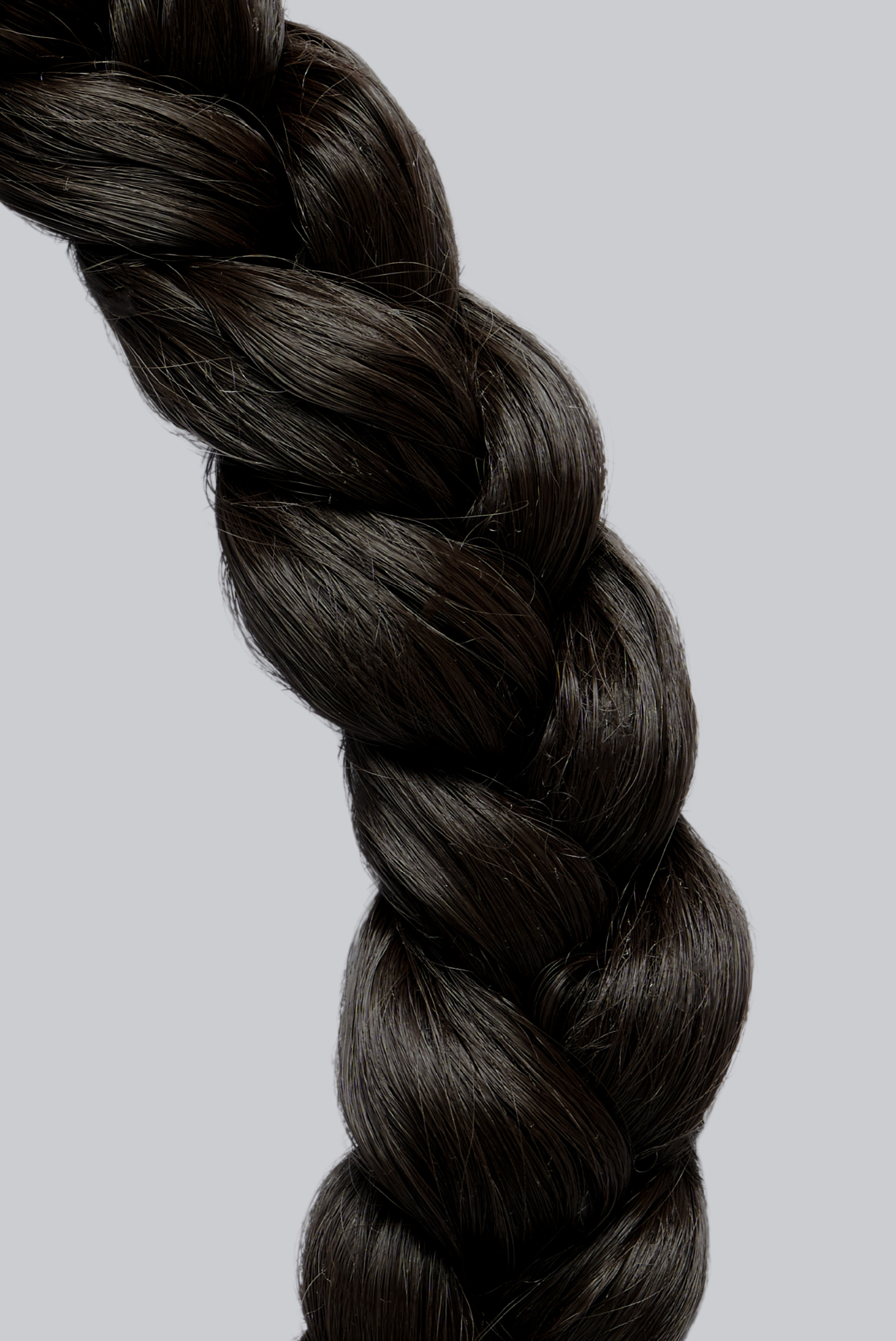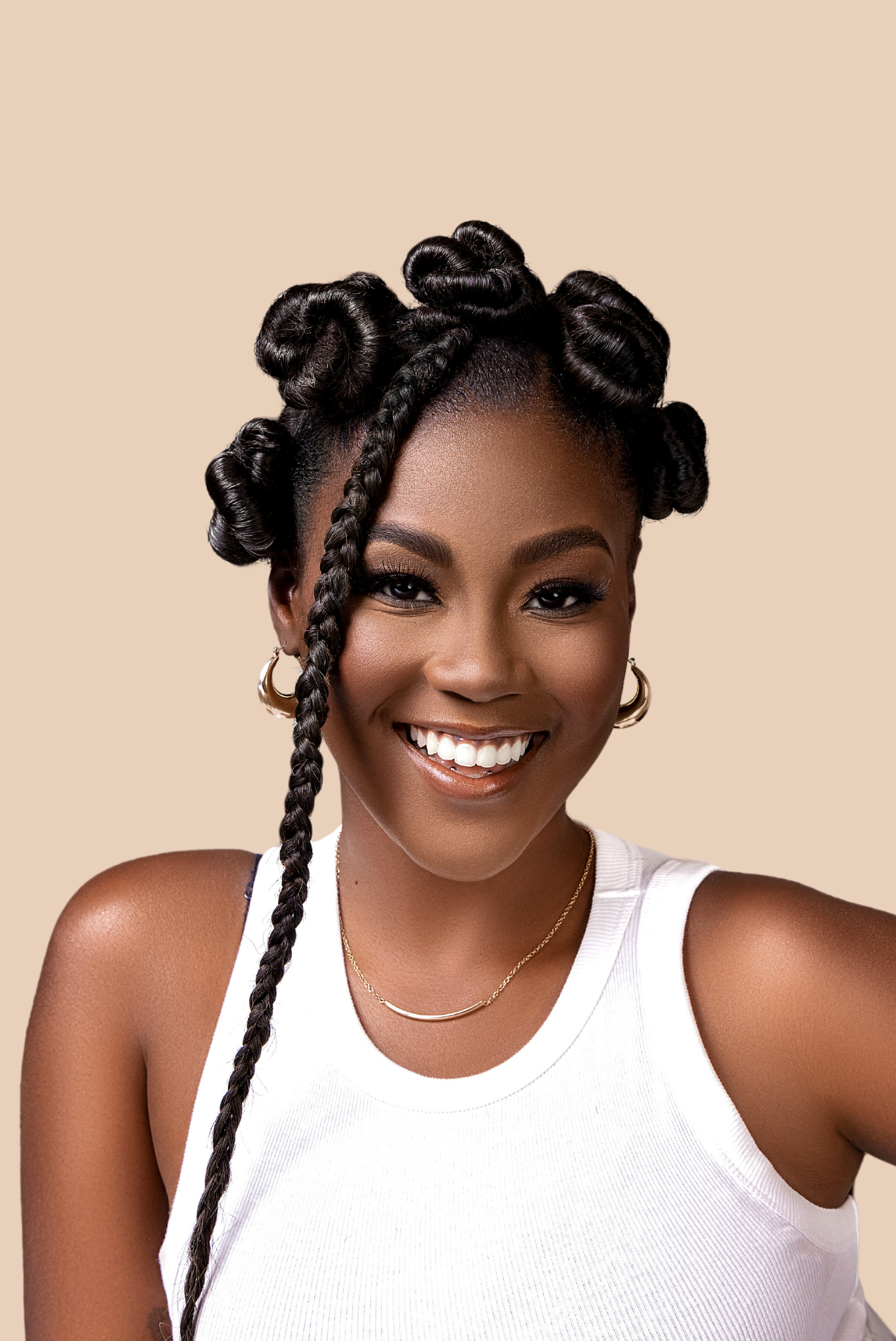 PLANT-DERIVED INGREDIENTS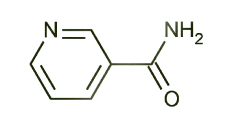 Niacinimide
A rich antioxidant known to support increased blood flow to hair follicles with dual-action hydrating and anti-inflammatory properties.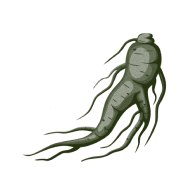 Ginseng Root Extract
A powerful herbal ingredient known to promote collagen production and restore skin elasticity.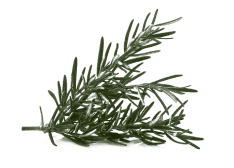 Rosemary
A natural antioxidant with proven antibacterial properties, that mitigates bacteria from thriving near the scalp and releasing odors.
Nourie hair has a gentle herbal aroma. We do not recommend "pre-treating" or "washing hair" prior to application to allow for ideal performance of time-release nutrient complex
Can I get Nourie hair wet?
Nourie hair handles moisture well however at this time elements of the nutrient complex may be lost if washed or wet. 
Can I put heat on Nourie hair?
Nourie hair is a braiding product designed with the nuances of braid styling in mind. Our revolutionary fibers can be set with hot water from a tap. This minimizes the risk of burns associated with proximity to boiling or near boiling temperatures.
Can I dye Nourie hair?
Nourie currently comes in standard shades that cannot be altered by a dying process.